Welcome to the Core Psychology Secure Client Area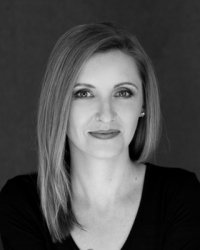 Small shifts in how we think, respond or approach something can make a significant difference. You will be supported in identifying where you are stuck, working through difficult emotions and getting past roadblocks. You can do hard things, but you don't need to do them alone. My hope is to help you through it with increased clarity and confidence.
Log in to the secure portal. If you have not received an email with a username, please Register.